SHOWROOM SALES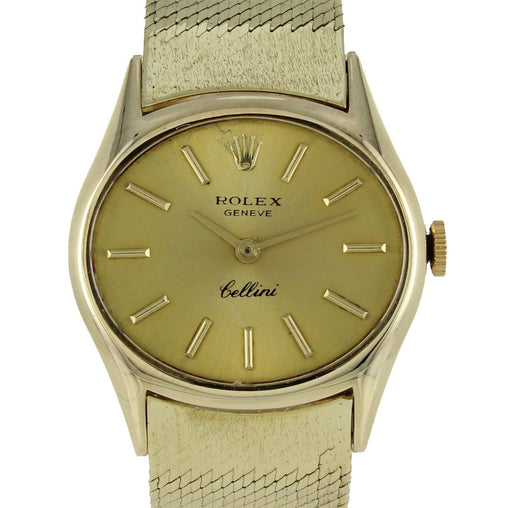 -12%
Rolex

Omega

HOME OF THE 5% LOAN
That's one of the best rates in South Florida. We offer loans on various types of jewelry. From watches to gold, silver and pearls, we have a place for it all here. The only thing you need to do is bring your item in. Once you've done that, you can present it to one of our skilled service representatives for a loan appraisal. This is simple and easy. We'll have it done in mere minutes.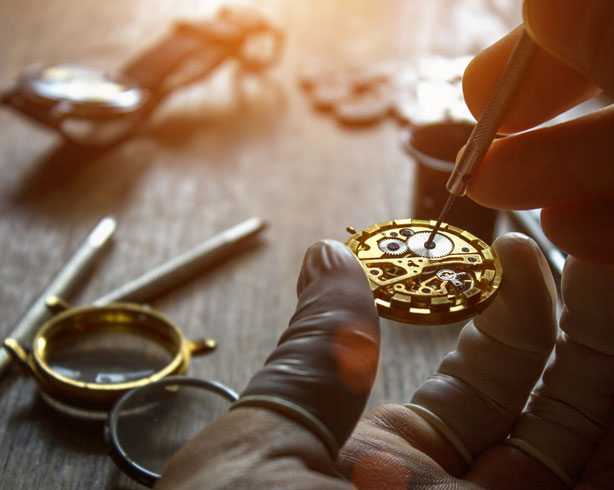 Watch Repair Service
Celebrating
65 Years

Serving South Florida
Morningstar's experienced GIA Certified Gemologist and Certified & Trusted Watchmaker have serviced the Hollywood, FL area since 1958. Broken jewelry can be devastating. You may have a family heirloom in need of salvaging. Sometimes a sentimental necklace or a watch that is worn every day breaks. That's where we come in. Our professionals do reliable jewelry and watch repairs. Bring in your cherished jewelry or timepieces today for maintenance, service or repair. You're in good hands with Morningstar's Jewelers.