Buy And Sell Collectibles In Hollywood, Florida
BUY AND SELL COLLECTIBLES IN HOLLYWOOD, FLORIDA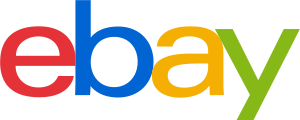 Adding to Your Collection
If you have ever browsed through a pawnshop, you know finding rare and valuable merchandise is exciting. Whether you're into historical artifacts or fun trinkets, we have something for everybody. You can find your next household treasure right here in Hollywood, Florida. If there is something specific you're looking for, let our experts help you get it. We care about getting you the collectible you're looking for.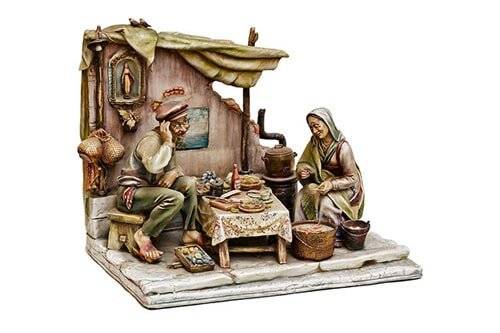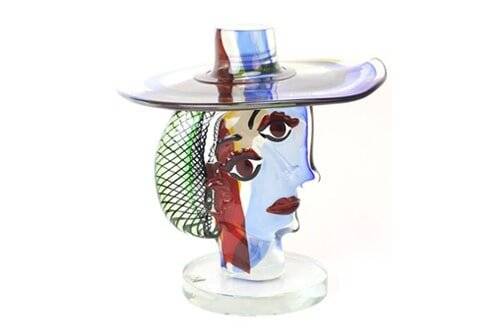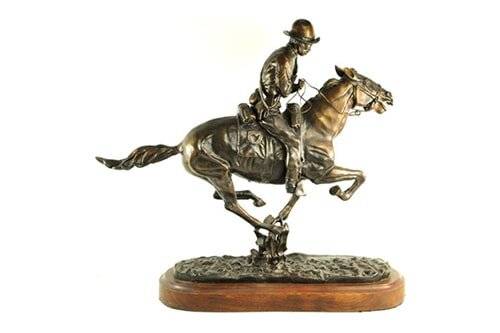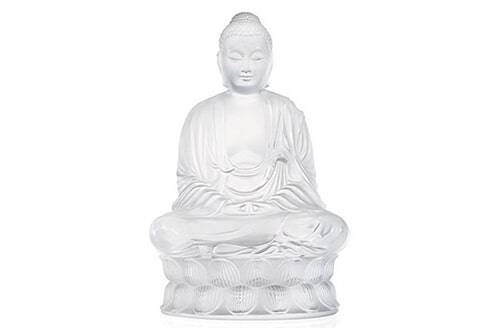 We're in the Market for Classics
Did you know you probably have hidden money in your home? One of the easiest ways to make money is to sell us your collectibles. Morningstar's Jewelers & Pawnbrokers is always looking to add to our collectibles section. We take everything from miniatures to collectible coins. Are there things you think others would find valuable? Let us take a look. Bring them into our shop, and we'll be sure to get you a fair and easy appraisal.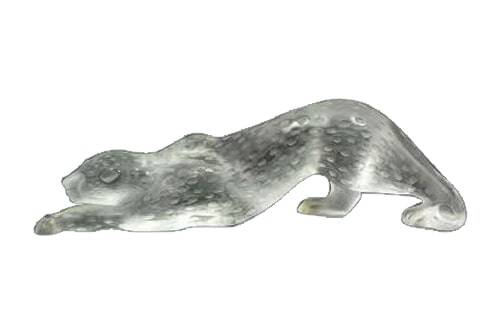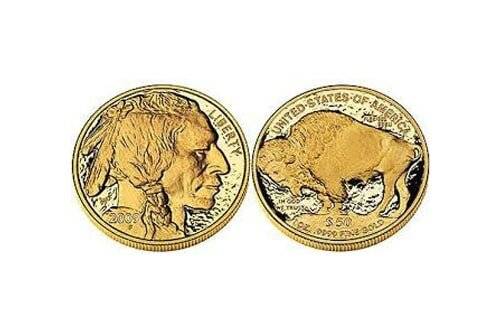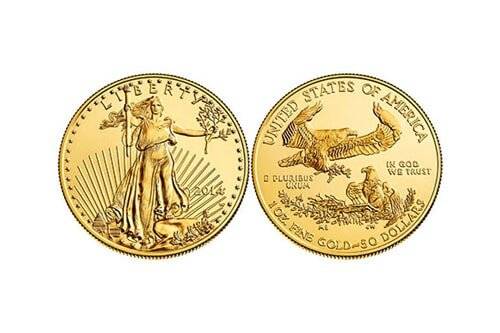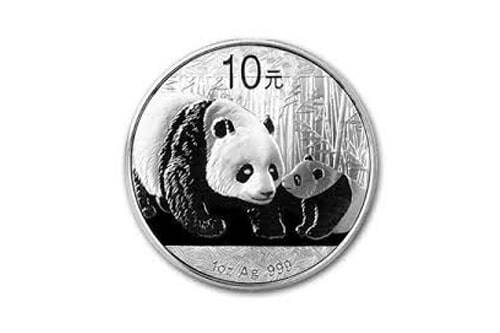 Low Loans in South Florida
The market for collectibles has steadily increased in the last decades. However, it can be difficult wanting to give up a family heirloom for too long. Our team understands. With Morningstar's Jewelers & Pawnbrokers, you don't have to part with your item permanently. We offer loans to our customers for as low as 5%. That's the one of lowest in South Florida. Establishing a loan is simple and you can get started easily by bringing in your collectibles today.
Safe and Secure
Leaving your valuables with someone else can be difficult. You can rest assured that your items will always be well protected. We ensure that any item left with us is safe, private and secure. For extra precaution, we keep all items bank vault protected. We also insure all your loans. That way, you always know that your collectibles are safe.