Engagement Rings In Hollywood, Florida
ENGAGEMENT RINGS IN HOLLYWOOD, FLORIDA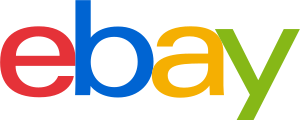 Buying an Engagement Ring
Getting an engagement ring is the start of a new life. You want to ensure that you find something special and fitting for your significant other. Morningstar's Jewelers & Pawnbrokers provides plenty of options for you. We know how important it is to make your love feel special. Our staff is here to offer realistic prices on our rings. If you need help to select one, our team can help point you in the right direction. Let us help with your special day.
Our Wide Collection
When it comes to selecting the perfect ring, it can be overwhelming picking the right ring. Our team offers you a wide selection. Ranging in size and style, you can count on us to give you timeless options or modern options. Whether you want to bring your future spouse in or pick the ring yourself, we can help. You'll love that we offer rings from across the centuries. If there's something specific you're looking for, don't hesitate to call us to see what we have in stock.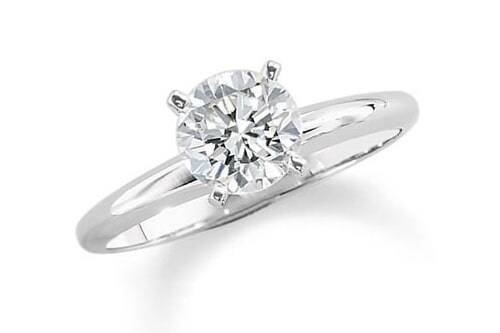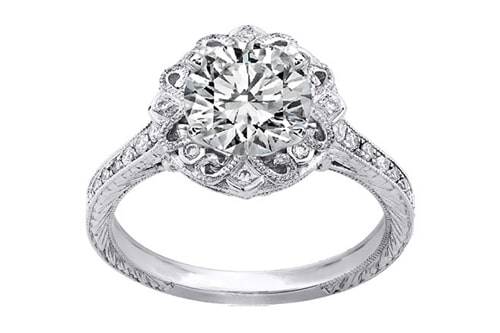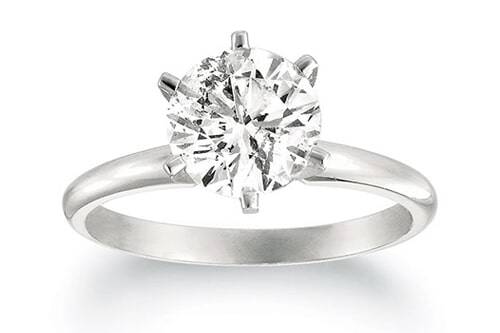 Start Happily Ever After Inexpensively
Of everything you have to consider, budget is very important. You can absolutely find the right ring at an affordable price. Although some pawnshops are hit and miss, it isn't the case with us. We offer all the benefits of brand new without breaking the bank. When we help you with rings, we always consider your needs first. You don't have to sacrifice quality for price. Find great deals here at Morningstar's Jewelers & Pawnbrokers.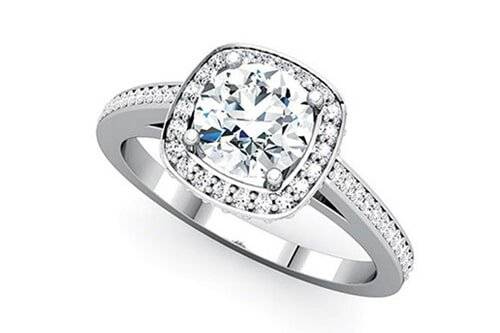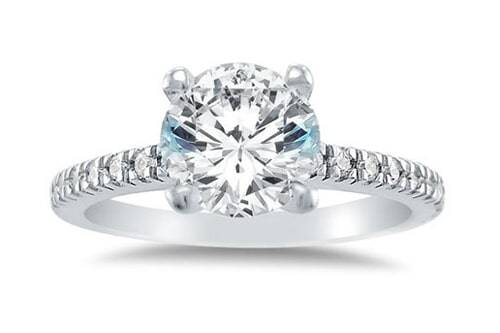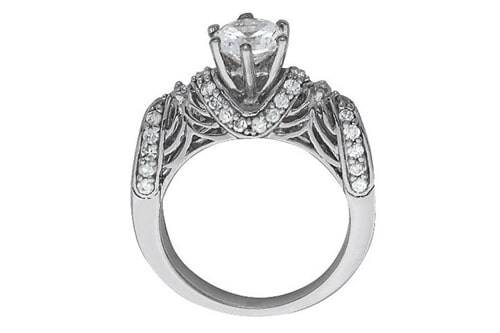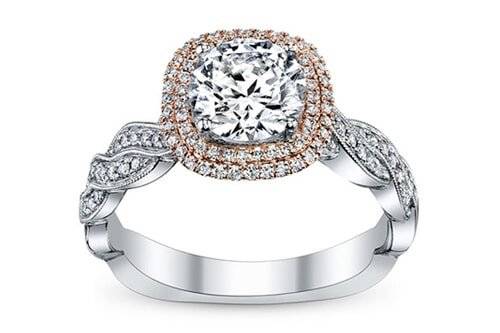 Match Her Lifestyle
Like marriage, engagement rings are forever. That means you need to think things through. Whether she's into sports or gets paint splattered on her hands, we can find a ring to match her lifestyle. With her lifestyle in mind, we can provide you with various styles to choose from.