Mens Watches In Hollywood, Florida
MENS WATCHES IN HOLLYWOOD, FLORIDA
Our Selection
There are as many types of watches out there as there are types of necklaces. You may be looking to tell time, but a watch is something more. A watch is an accessory long known for style. With Morningstar's Jewelers & Pawnbrokers, you will have a large collection of men's watches to choose from. Our team is always watching for masterpieces. Whether you're looking for something for a special occasion or purchasing a gift, you can count on our staff to help narrow down the perfect watch for you.
Once a Classic, Always a Classic
What is it about watches that men love so much? Men's watches are timeless. Often, they are passed down generation to generation. When you purchase a watch, you're purchasing something to last. Our watch selection allows you to pick the watch best suited for you. Our team's 50+ years of experience has helped us identify classics. You can find out more about our watches by visiting us or calling one of our experts.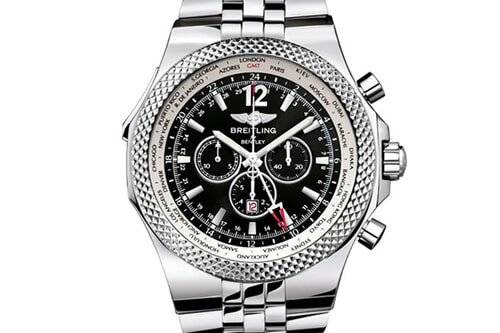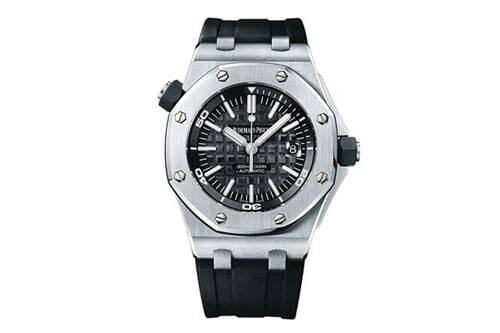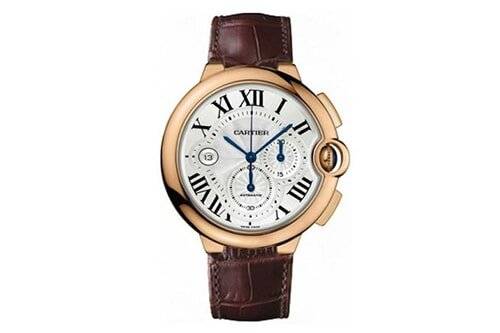 Watch Deals
Do you keep going back to the jewelry store to admire the watches? Perhaps you look at them but wish they were more affordable. Our team understands that watches can be expensive. That's why we keep our prices affordable. Steal a deal here at Morningstar's Jewelers & Pawnbrokers. This is one place you can find high quality at a fair price.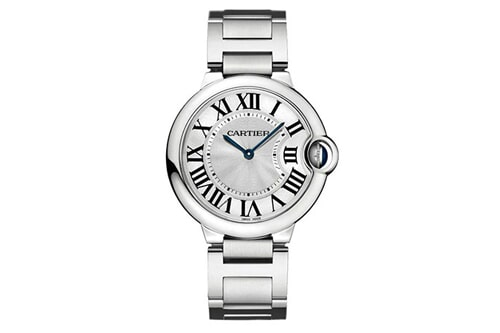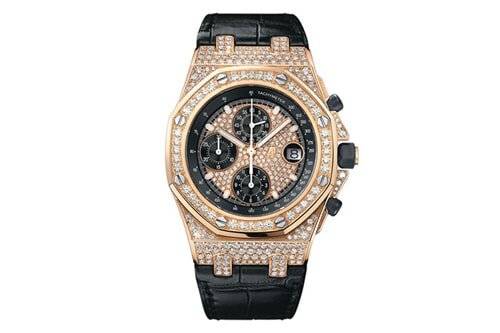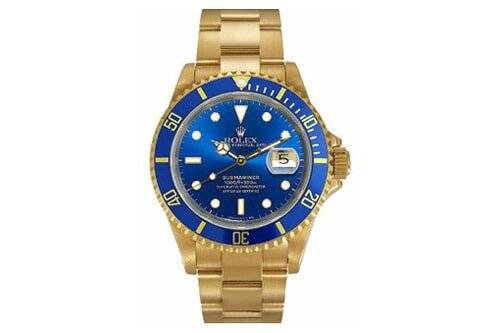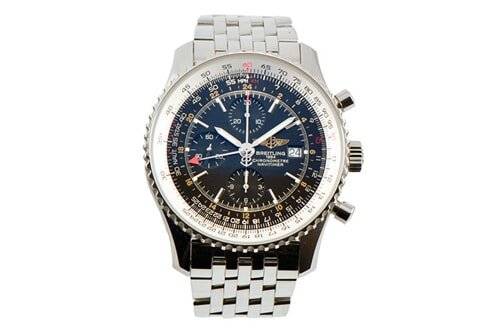 Indulge in Fine Craftsmanship
There are benefits to different types of watches. At Morningstar's Jewelers & Pawnbrokers, we always offer the best workmanship. We carry brands like Rolex and Omega, which are known for their exquisite quality. You deserve to indulge. You deserve a quality watch. Contact our office today to see what we have in stock, or visit our store to see your options.