Silver Jewelry In Hollywood, Florida
Silver Jewelry IN Hollywood, Florida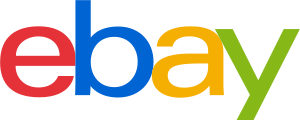 A Precious Metal
Silver is often referred to as a precious metal. With its sophisticated reputation and beautiful coloring, silver jewelry is classy and timeless. Our team has been picking out silver jewelry for more than 50 years now. We know what looks good. Let us help you pick out the best silver for you.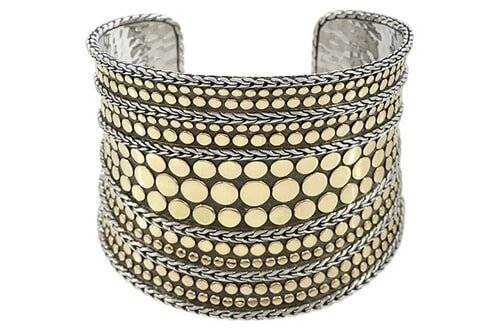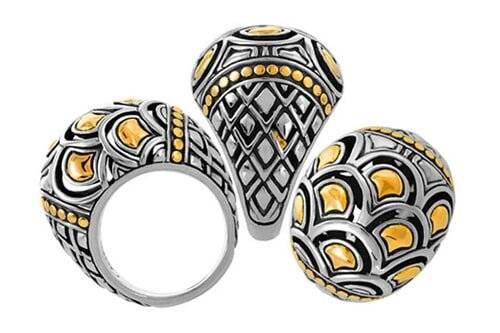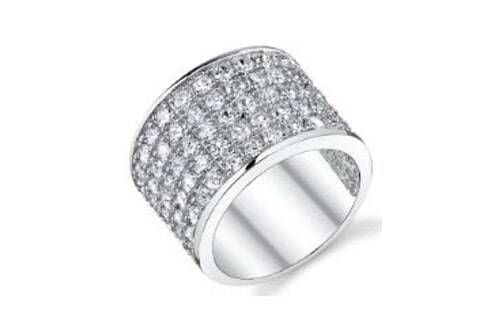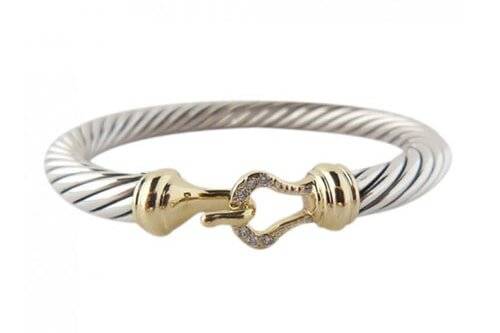 Advantages to Silver Jewelry
Not only is silver a stylish option, but it is also a more affordable option than gold or platinum. It still looks just as great and goes with any outfit. You can dress silver down or make it fancy at a black-tie event. Another advantage to silver jewelry is its durability. It is a beautiful style that will stand the test of time. You can easily polish silver and, because it is long-lasting, you can even pass it down to your children. Trust our team to help you find the perfect silver jewelry for you.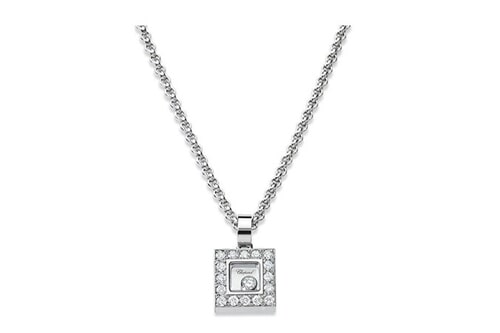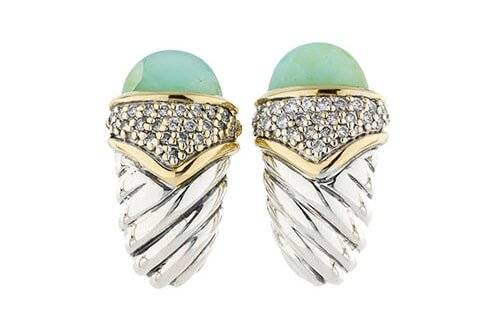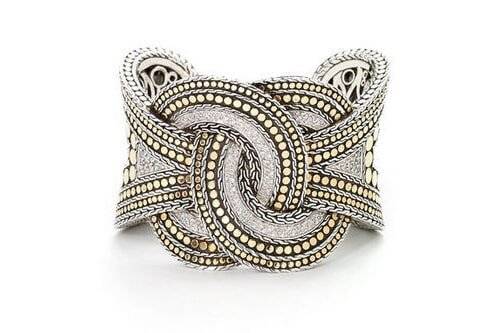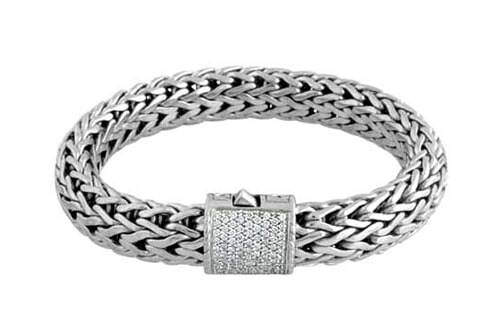 Sterling Silver
Sterling silver is the most common because it is the most durable. Thanks to its increasing popularity, you'll probably find that many of your modern jewelry is sterling silver. This is a great option for livening up your everyday wear.
Nickel Silver
Another type of silver is nickel silver. Nickel silver is soft and makes a great practice metal. It's often used to make costumes because it's easy to mold. As long as you don't carry a nickel allergy, this is a great option.
Fine Silver
Fine silver does not tarnish easily. For those who have a taste for luxury, fine silver is the option for you. This type of silver is rare, but also more valuable. Luckily, Morningstar's Jewelers & Pawnbrokers can find you affordable options for fine silver.