Womens Watches In Hollywood, Florida
WOMENS WATCHES IN HOLLYWOOD, FLORIDA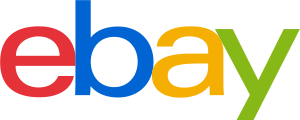 Time for a Watch
Although we have modern technology around, watches have stayed current. Owning a watch is still considered a treasure. If you are considering a gift, or you are a woman seeking timeless fashion accessories, watches are a great option. A woman's watch embodies craftsmanship and fashion. If you're looking for classy jewelry, we have it here. We pride ourselves on accepting quality from our customers. Find the treasures you're looking for today.
Functionality Meets Style
In today's world, we check our phones for the time. However, owning a woman's watch can add a little flair to your outfit. Watches are the perfect combination of practical use with a touch of style. Our team at Morningstar's Jewelers & Pawnbrokers has been accepting watches for more than 50 years. We make it our business to collect the best watches for you. Treat yourself or a woman in your life to a watch. Call us today.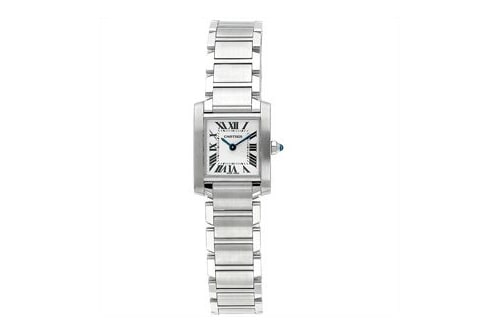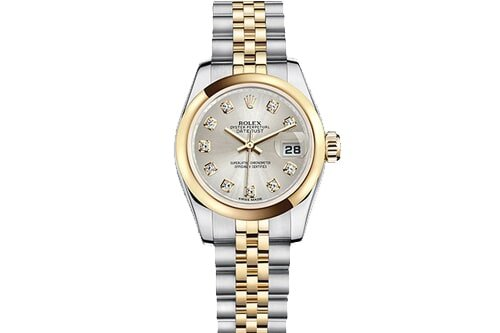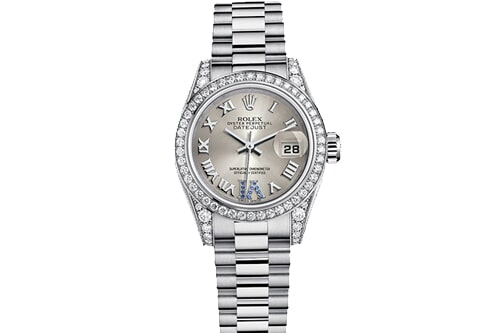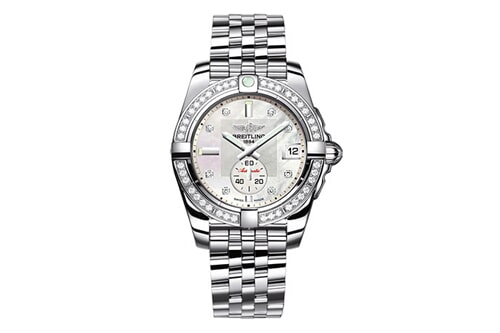 Matching Your Preference
It can be difficult to know which watch to get. A watch can change your look easily. There are many options out there. Whether you're going for casual or fancy, we'll find a watch for you. How do you find the right fit for you? You can ask our experts what watches are fit for certain occasions. We'll help you choose the one that's best suited for you. Let us help you narrow down your choices. Stop by our store today to see what we have available.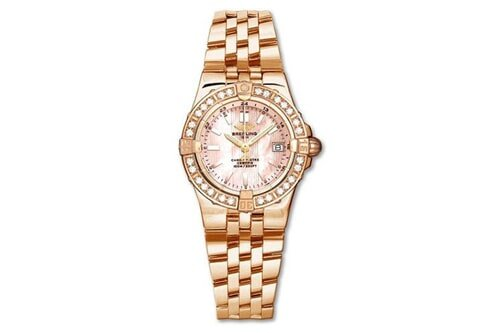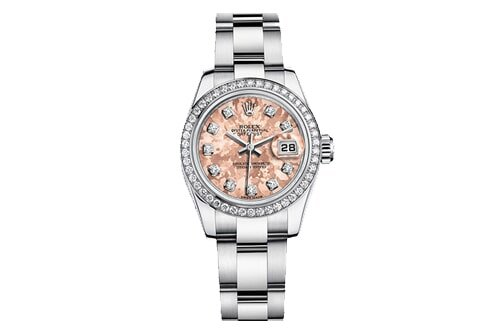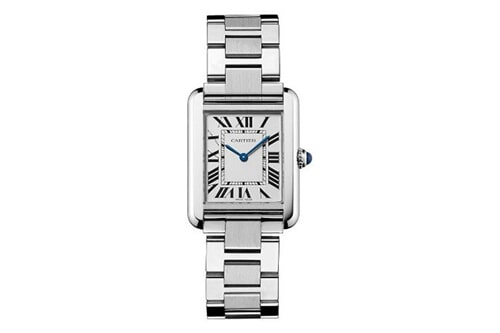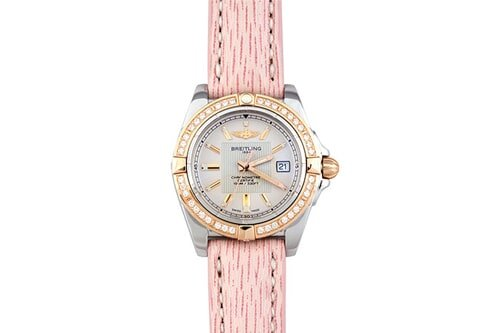 Committed to Our Customers
Working with a pawnshop ensures you will always have a unique product. We have spent years helping customers find the right watch for the right price. Let us help you get the watch you've been looking for.